Safira
Odette Earrings
24k Gold Plated
249.00 EUR
249.00 EUR
Let the Odette earrings do the talking! With specially handpicked genuine freshwater pearls and equally stunning cubic zirconias of the highest quality, these babies will definitely turn heads wherever you go. Note: Pearls are biological stones; shape, size, and colour variances may occur.
In Raten zahlen mit
Mehr erfahren
Always pure gold & silver
48H express delivery
30days return policy
Material
Made out of recycled material
All jewellery from SAFIRA is made from controlled stamped 925 Sterling Silver. Even all Gold jewellery is made with a core of 925 Sterling Silver, covered with a thick plating of 18-24 k Gold. All jewellery that are made from recycled metals are marked "Made out of recycled material". These products are made from 95% recycled material. Currently, 44% of the assortment contains jewellery from recycled metals.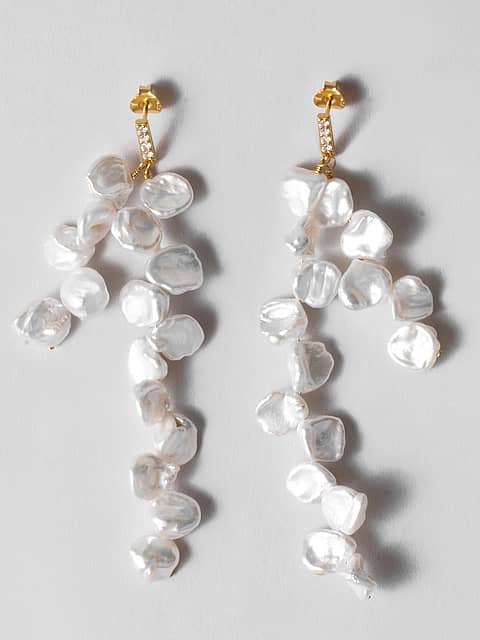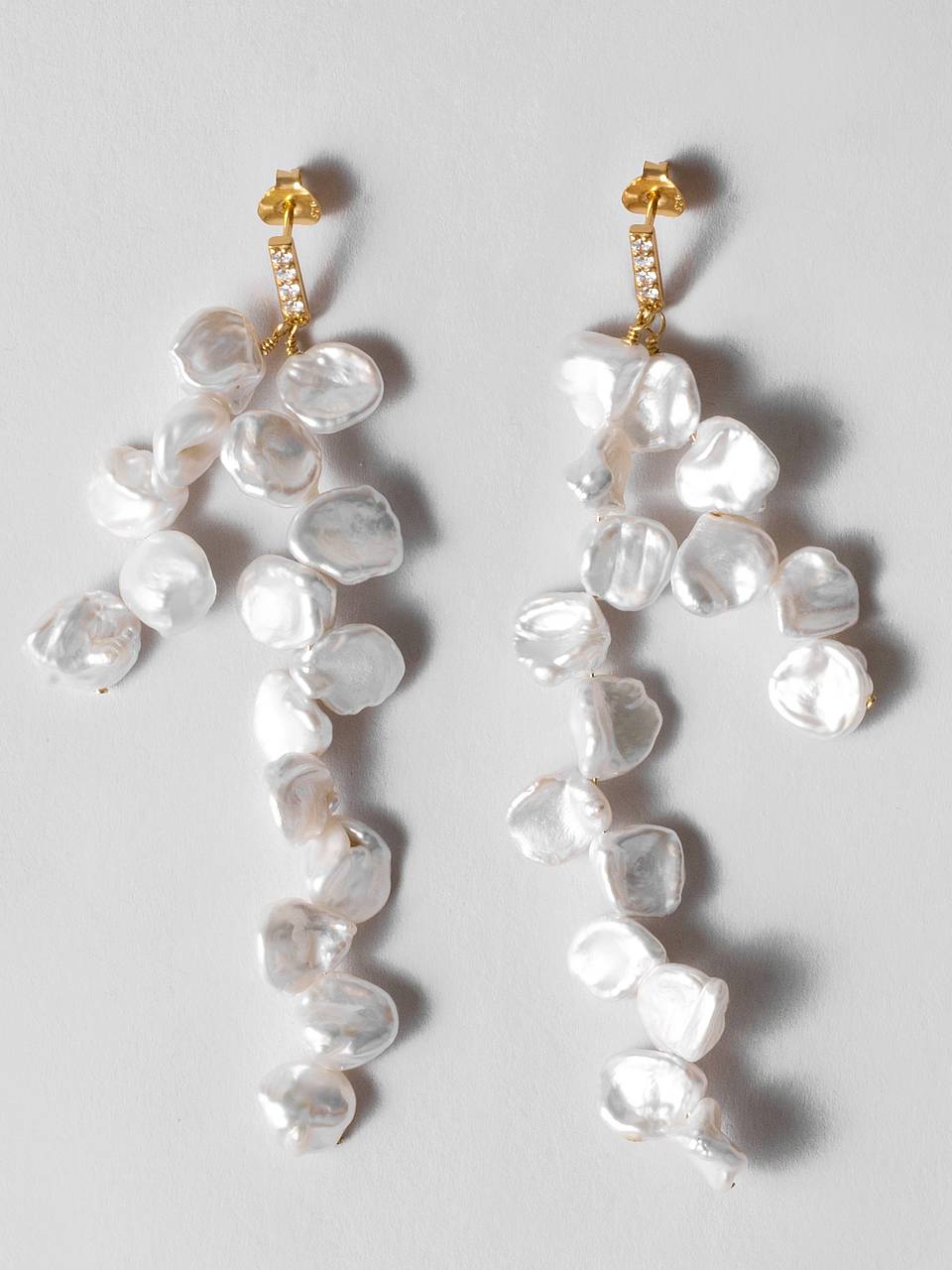 Always pure gold & silver
48H express delivery
30days return policy
Always pure gold & silver
48H express delivery
30days return policy
Always pure gold & silver
48H express delivery
30days return policy
Always pure gold & silver
48H express delivery
30days return policy
Always pure gold & silver
48H express delivery
30days return policy
Always pure gold & silver
48H express delivery
30days return policy
Always pure gold & silver
48H express delivery
30days return policy
Always pure gold & silver
48H express delivery
30days return policy
Always pure gold & silver
48H express delivery
30days return policy
Always pure gold & silver
48H express delivery
30days return policy