Safira
The Duo Hoops
24k Gold Plated
69.00 EUR
69.00 EUR
Bring out chic style vibes and serious glam with the breathtaking The Duo hoops. This perfect multipack contains a pair of plain hoops and another pair of hoops that's bejewelled with cubic zirconias of the highest quality.
Payer en plusieurs fois avec
En savoir plus
Always pure gold & silver
48H express delivery
30days return policy
Myyntiyksikkö
Monipakkaus
Matière
Made out of recycled material
All jewellery from SAFIRA is made from controlled stamped 925 Sterling Silver. Even all Gold jewellery is made with a core of 925 Sterling Silver, covered with a thick plating of 18-24 k Gold. All jewellery that are made from recycled metals are marked "Made out of recycled material". These products are made from 95% recycled material. Currently, 44% of the assortment contains jewellery from recycled metals.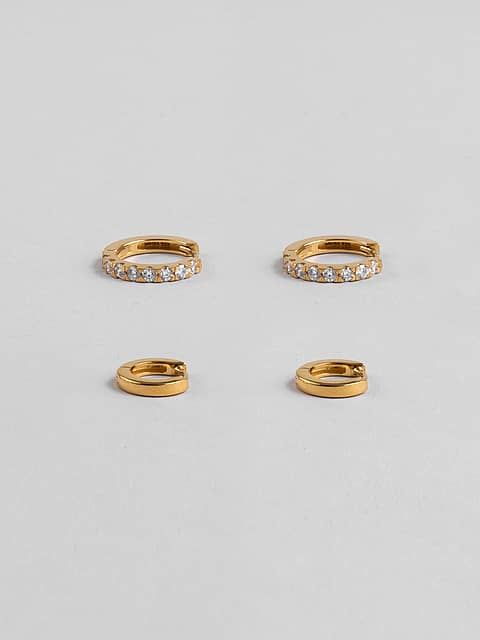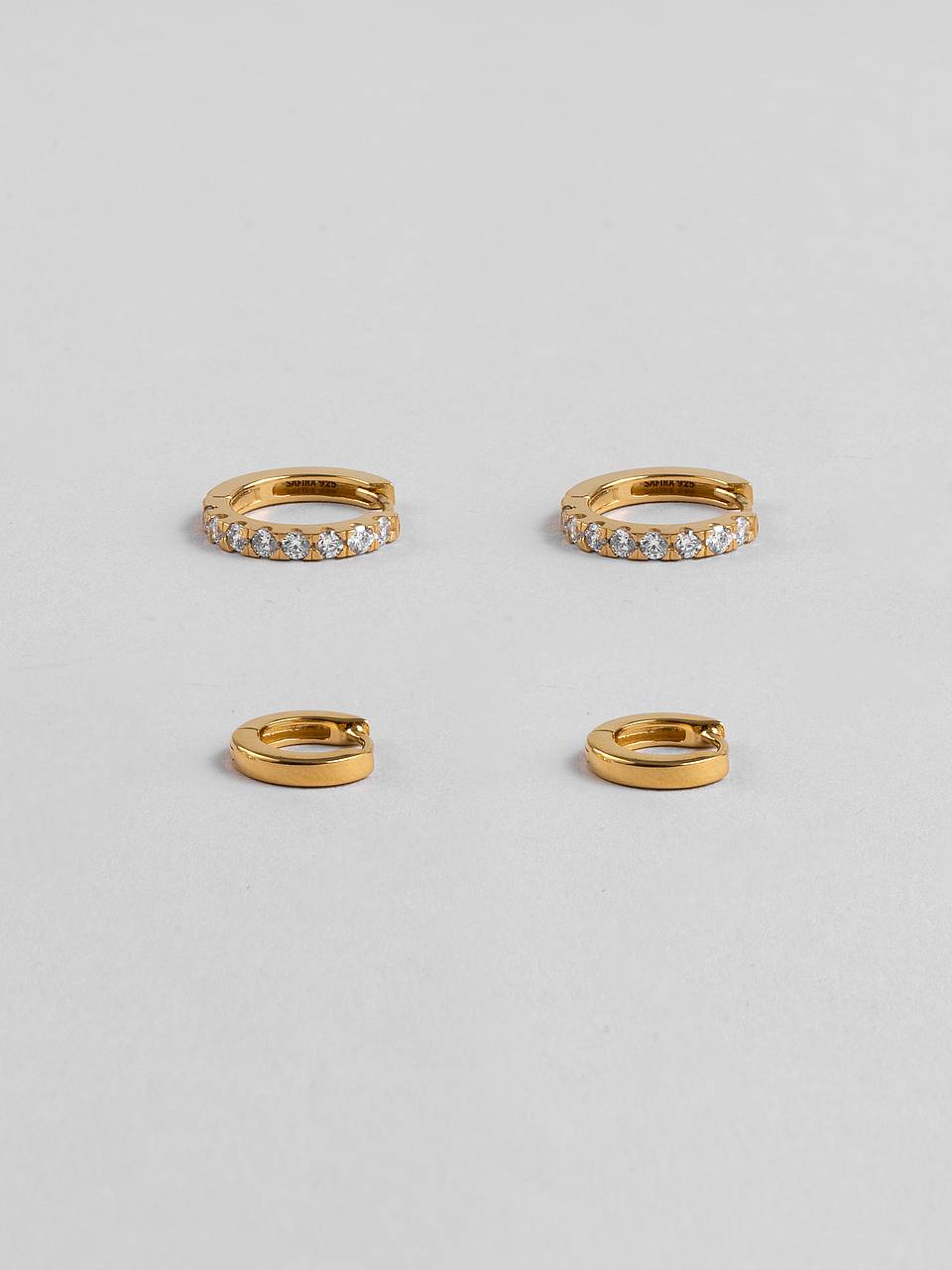 Always pure gold & silver
48H express delivery
30days return policy
Always pure gold & silver
48H express delivery
30days return policy
Always pure gold & silver
48H express delivery
30days return policy
Always pure gold & silver
48H express delivery
30days return policy
Always pure gold & silver
48H express delivery
30days return policy
Always pure gold & silver
48H express delivery
30days return policy
Always pure gold & silver
48H express delivery
30days return policy
Always pure gold & silver
48H express delivery
30days return policy
Always pure gold & silver
48H express delivery
30days return policy
Always pure gold & silver
48H express delivery
30days return policy