Safira
Milky Way Ring
18k Gold Plated
Adorn yourself like a true queen with this seriously gorgeous Milky Way ring. The ring features striking small stars that will show off your chic style laced with subtle hints of ageless charm and beauty.
Product discontinued
Kolleksjon
x Angelica Blick
Materiale
18k Gold Plated
Materiale
All jewellery from SAFIRA is made from controlled stamped 925 Sterling Silver. Even all Gold jewellery is made with a core of 925 Sterling Silver, covered with a thick plating of 18-24 k Gold. All jewellery that are made from recycled metals are marked "Made out of recycled material". These products are made from 95% recycled material. Currently, 44% of the assortment contains jewellery from recycled metals.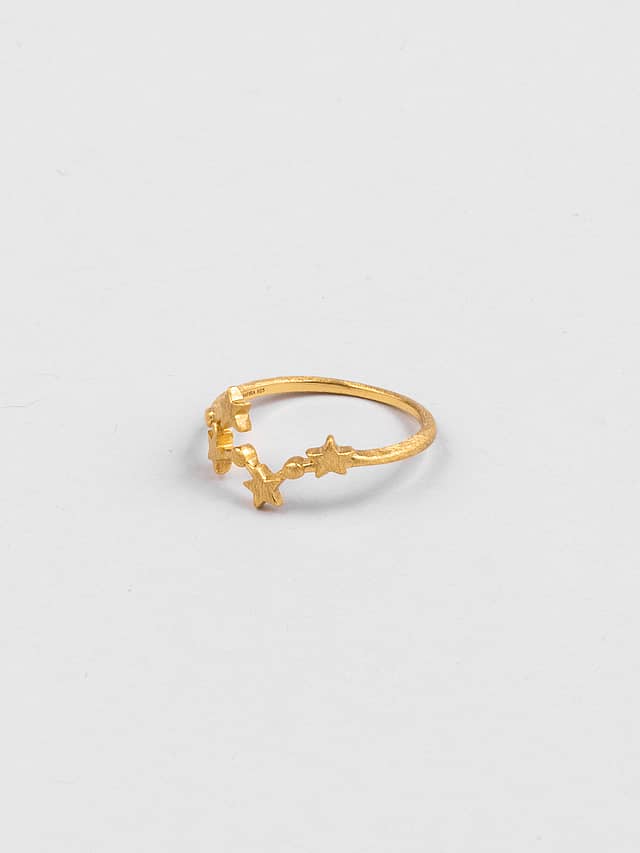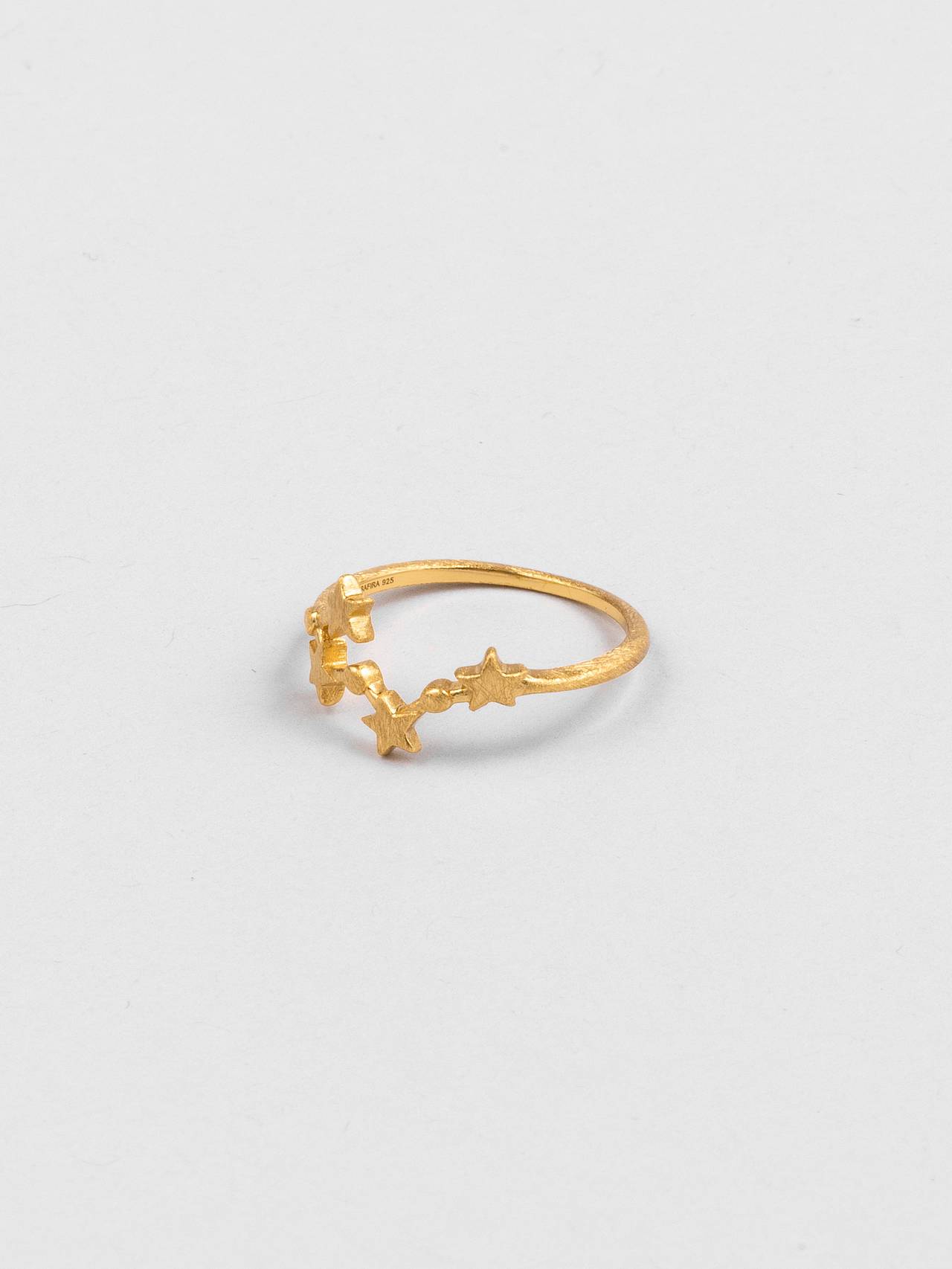 Always pure gold & silver
48H express delivery
30days return policy
Always pure gold & silver
48H express delivery
30days return policy
Always pure gold & silver
48H express delivery
30days return policy
Always pure gold & silver
48H express delivery
30days return policy
Always pure gold & silver
48H express delivery
30days return policy