Safira
Snake Charm
18k Gold Plated
18.00 GBP
18.00 GBP
Seductive, wild and sassy. The Snake Charm is proof that a minimalistic design can say it all. With this fun charm, you can decorate your hoop earrings or create a beautiful necklace by pairing it with our exclusive chain.
Dela upp din betalning med
Läs mer
Always pure gold & silver
48H express delivery
Free shipping
Material
Made out of recycled material
All jewellery from SAFIRA is made from controlled stamped 925 Sterling Silver. Even all Gold jewellery is made with a core of 925 Sterling Silver, covered with a thick plating of 18-24 k Gold. All jewellery that are made from recycled metals are marked "Made out of recycled material". These products are made from 95% recycled material. Currently, 44% of the assortment contains jewellery from recycled metals.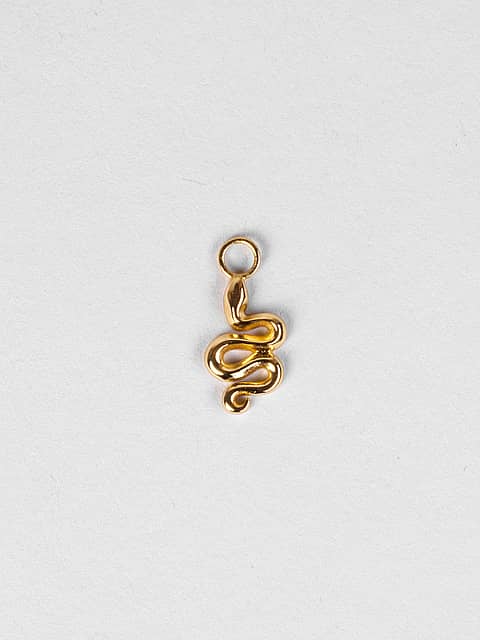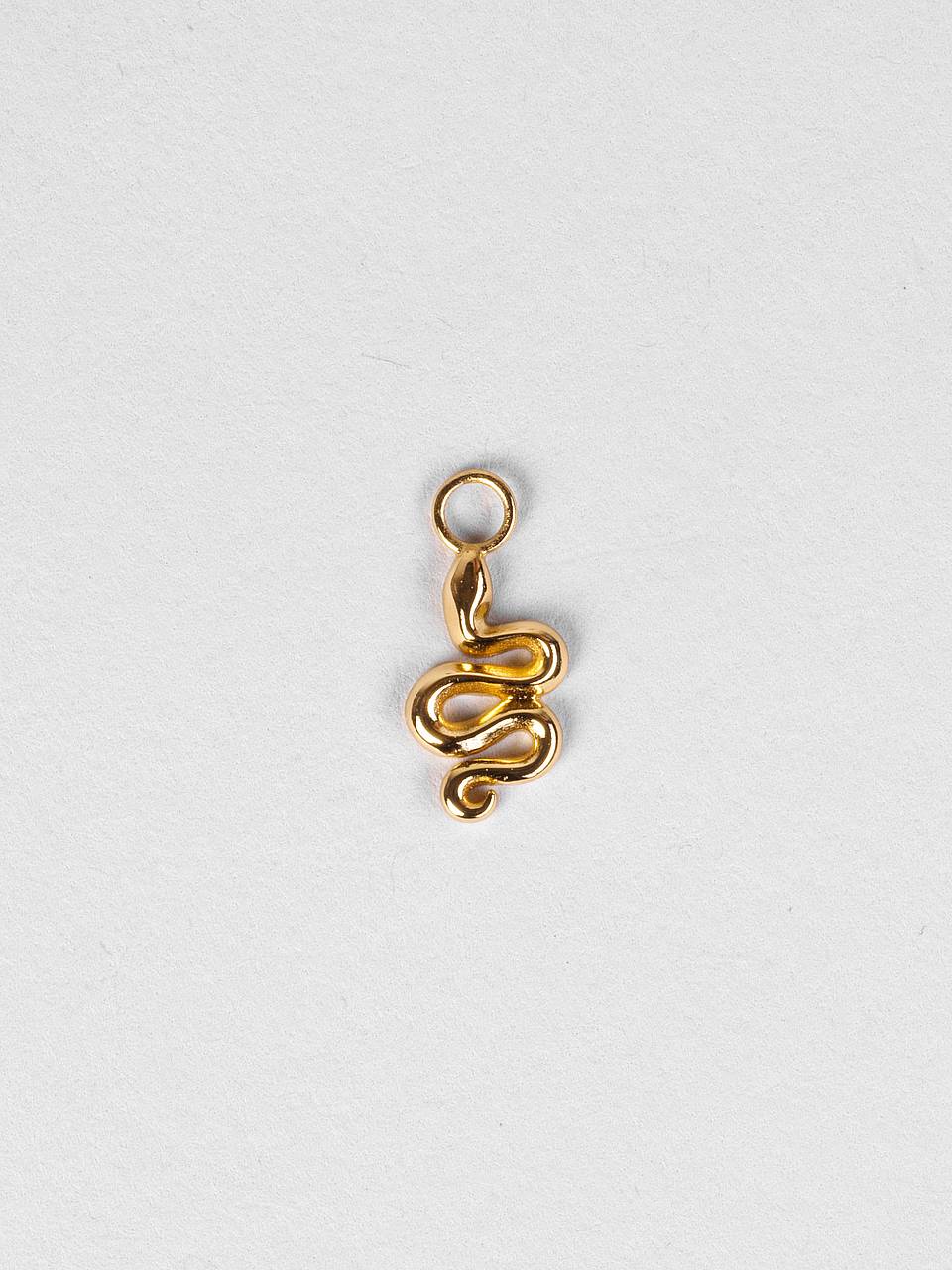 Always pure gold & silver
48H express delivery
Free shipping
Always pure gold & silver
48H express delivery
Free shipping
Always pure gold & silver
48H express delivery
Free shipping
Always pure gold & silver
48H express delivery
Free shipping
Always pure gold & silver
48H express delivery
Free shipping
Always pure gold & silver
48H express delivery
Free shipping
Always pure gold & silver
48H express delivery
Free shipping
Always pure gold & silver
48H express delivery
Free shipping
Always pure gold & silver
48H express delivery
Free shipping
Always pure gold & silver
48H express delivery
Free shipping