Safira
Round Engraving Braided Bracelet
Sterling Silver
29.00 GBP
29.00 GBP
Spice up your everyday look with the subtle glam of the Round Engraving Braided bracelet. This spectacular jewellery piece brings together a round engravable disc and a stunning grey braided bracelet.
Betal i avdrag med
Mer informasjon
Always pure gold & silver
48H express delivery
Free shipping
Kolleksjon
Engraving Collection
Materiale
Sterling Silver
Materiale
All jewellery from SAFIRA is made from controlled stamped 925 Sterling Silver. Even all Gold jewellery is made with a core of 925 Sterling Silver, covered with a thick plating of 18-24 k Gold. All jewellery that are made from recycled metals are marked "Made out of recycled material". These products are made from 95% recycled material. Currently, 44% of the assortment contains jewellery from recycled metals.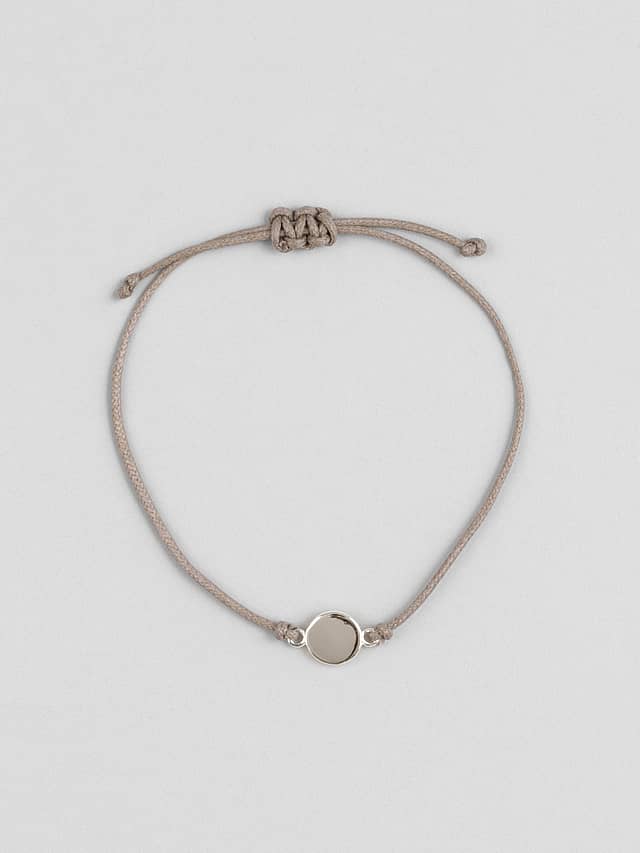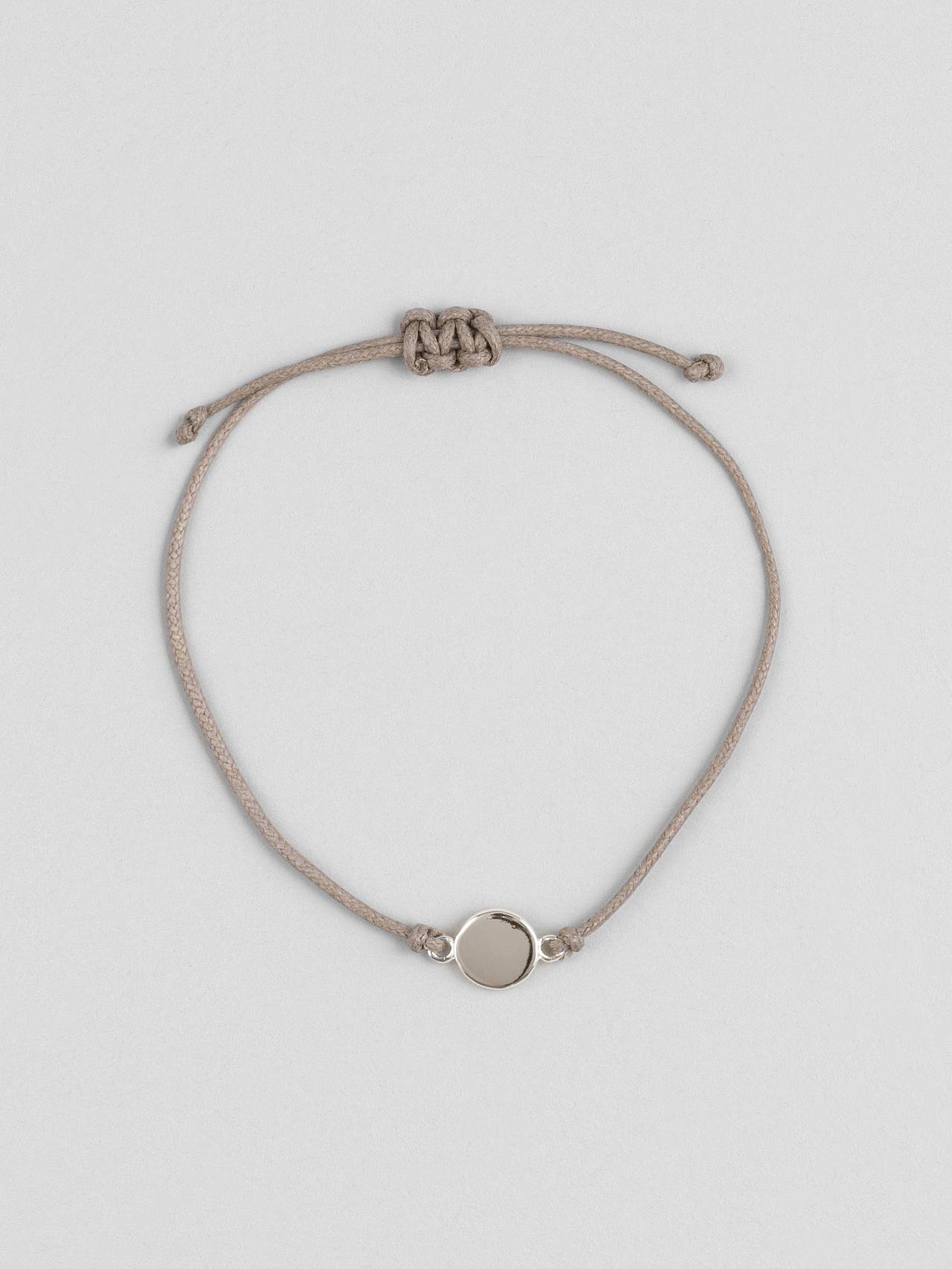 Always pure gold & silver
48H express delivery
Free shipping
Always pure gold & silver
48H express delivery
Free shipping
Always pure gold & silver
48H express delivery
Free shipping
Always pure gold & silver
48H express delivery
Free shipping
Always pure gold & silver
48H express delivery
Free shipping
Always pure gold & silver
48H express delivery
Free shipping
Always pure gold & silver
48H express delivery
Free shipping
Always pure gold & silver
48H express delivery
Free shipping
Always pure gold & silver
48H express delivery
Free shipping
Always pure gold & silver
48H express delivery
Free shipping