Safira
Penelope M Necklace
24k Gold Plated
55.00 GBP
55.00 GBP
Magnificent and stunning, the Penelope M necklace will make you stand out. The M letter pendant has a vintage design that's completed with some dazzling cubic zirconia stones and an exclusive Singapore chain.
In Raten zahlen mit
Mehr erfahren
Always pure gold & silver
48H express delivery
Free shipping
Material
Made out of recycled material
All jewellery from SAFIRA is made from controlled stamped 925 Sterling Silver. Even all Gold jewellery is made with a core of 925 Sterling Silver, covered with a thick plating of 18-24 k Gold. All jewellery that are made from recycled metals are marked "Made out of recycled material". These products are made from 95% recycled material. Currently, 44% of the assortment contains jewellery from recycled metals.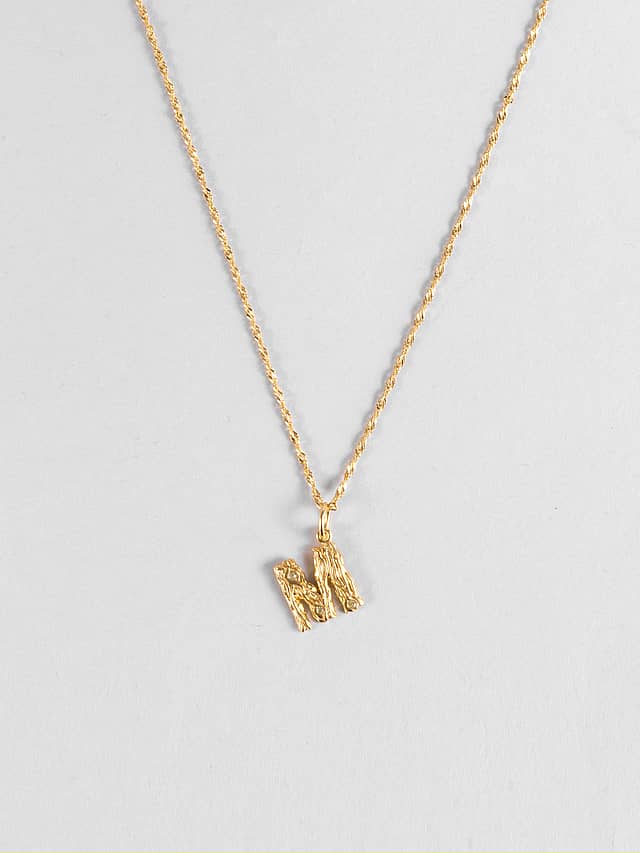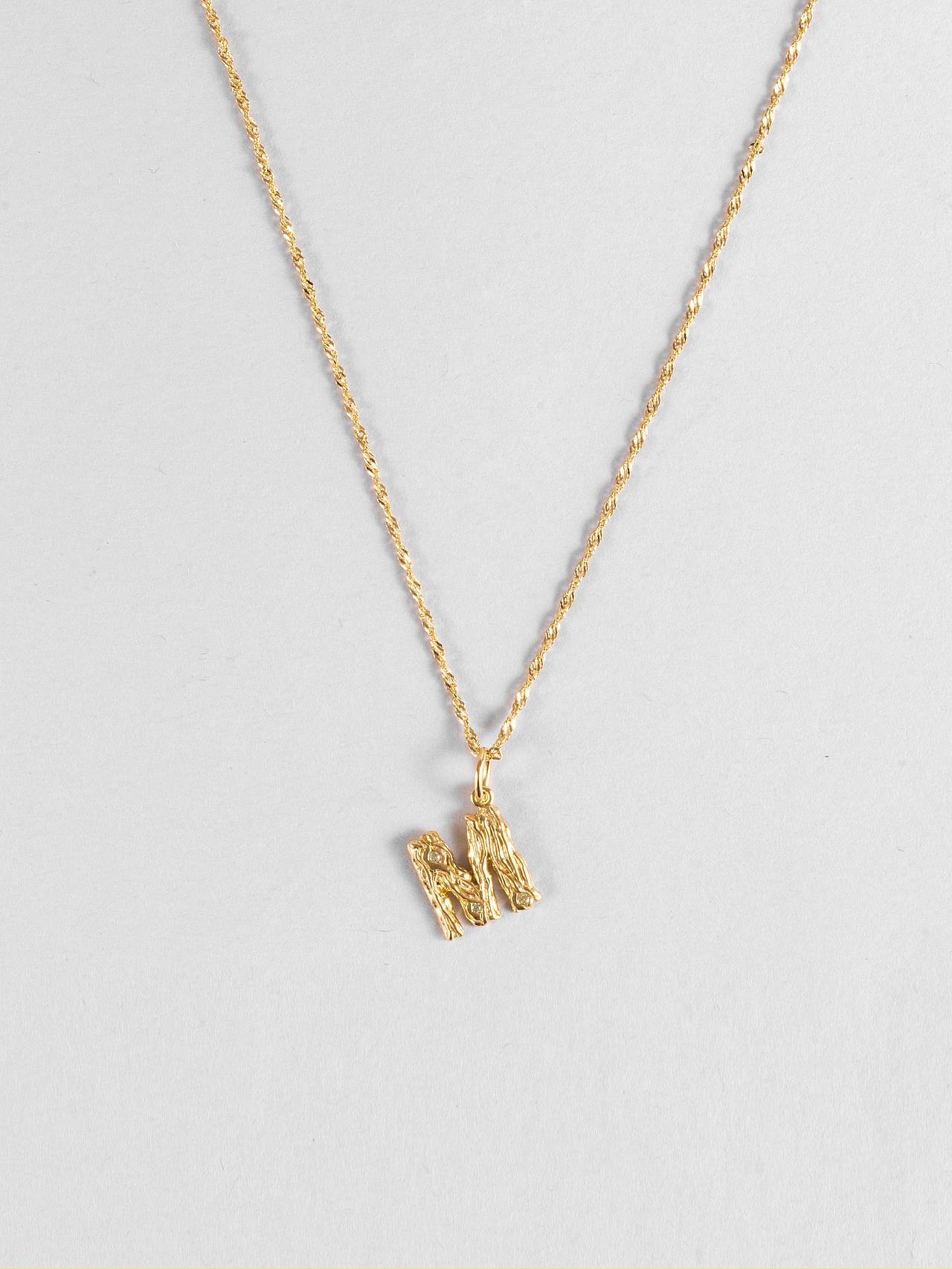 Always pure gold & silver
48H express delivery
Free shipping
Always pure gold & silver
48H express delivery
Free shipping
Always pure gold & silver
48H express delivery
Free shipping
Always pure gold & silver
48H express delivery
Free shipping
Always pure gold & silver
48H express delivery
Free shipping