Safira
Milky Bracelet
Sterling Silver
29.00 GBP
29.00 GBP
There's something chic about simplicity and the Milky bracelet is proof. The flat wider bracelet has some seriously elegant vibes and the best part is that it's perfect for everyday wear and special occasions. You get limitless styling options.
Product discontinued
Materiale
Sterling Silver
Materiale
Made out of recycled material
All jewellery from SAFIRA is made from controlled stamped 925 Sterling Silver. Even all Gold jewellery is made with a core of 925 Sterling Silver, covered with a thick plating of 18-24 k Gold. All jewellery that are made from recycled metals are marked "Made out of recycled material". These products are made from 95% recycled material. Currently, 44% of the assortment contains jewellery from recycled metals.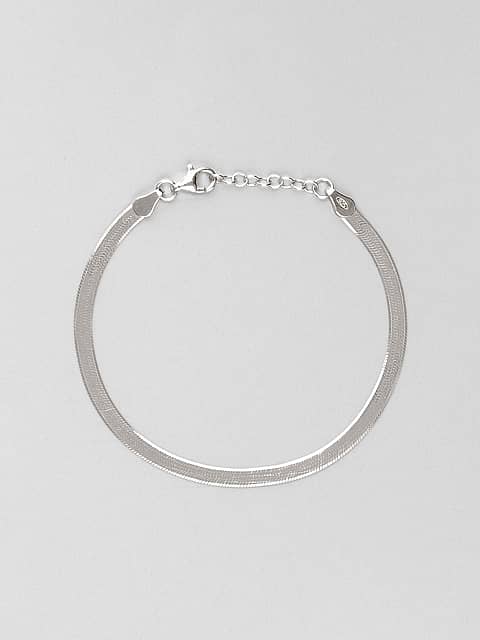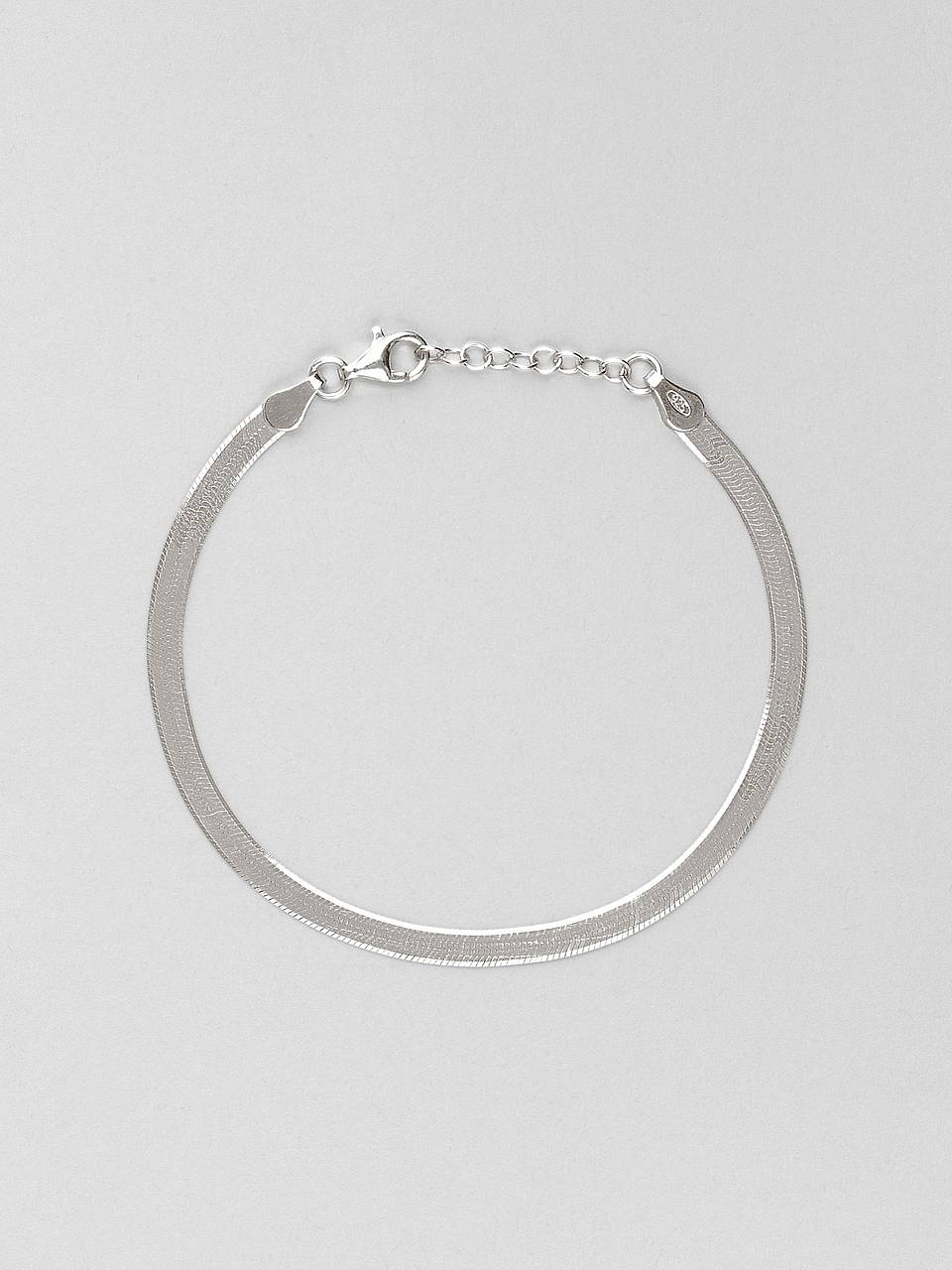 Always pure gold & silver
48H express delivery
Free shipping
Always pure gold & silver
48H express delivery
Free shipping
Always pure gold & silver
48H express delivery
Free shipping
Always pure gold & silver
48H express delivery
Free shipping
Always pure gold & silver
48H express delivery
Free shipping
Always pure gold & silver
48H express delivery
Free shipping
Always pure gold & silver
48H express delivery
Free shipping
Always pure gold & silver
48H express delivery
Free shipping
Always pure gold & silver
48H express delivery
Free shipping
Always pure gold & silver
48H express delivery
Free shipping