Safira
Jacqueline Necklace
Sterling Silver
39.00 GBP
39.00 GBP
Ideal for adding some colour to any look, the Jacqueline necklace will bring out your fun side perfectly. Half of the necklace comes with mixed colour beads and the other half is decorated with small freshwater pearls.
In Raten zahlen mit
Mehr erfahren
Always pure gold & silver
48H express delivery
Free shipping
Material
All jewellery from SAFIRA is made from controlled stamped 925 Sterling Silver. Even all Gold jewellery is made with a core of 925 Sterling Silver, covered with a thick plating of 18-24 k Gold. All jewellery that are made from recycled metals are marked "Made out of recycled material". These products are made from 95% recycled material. Currently, 44% of the assortment contains jewellery from recycled metals.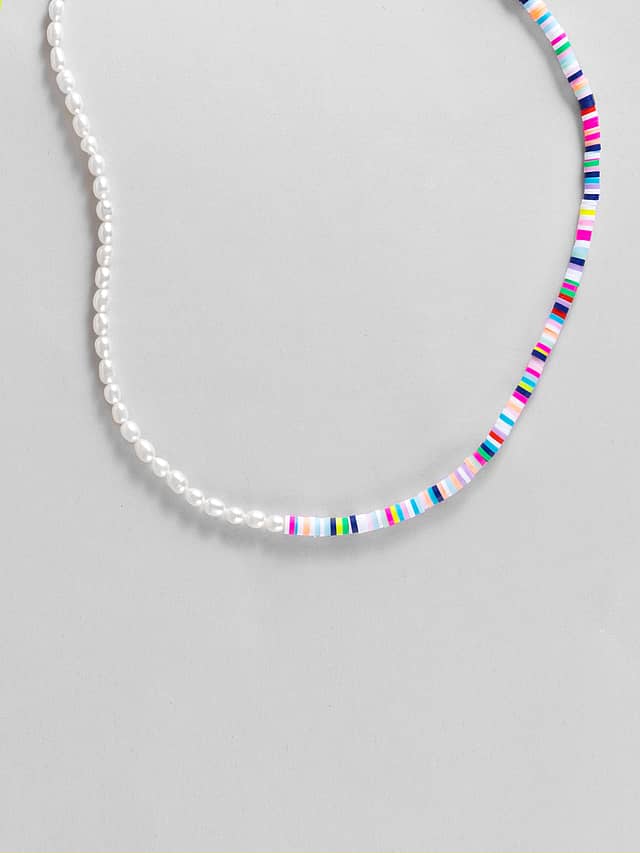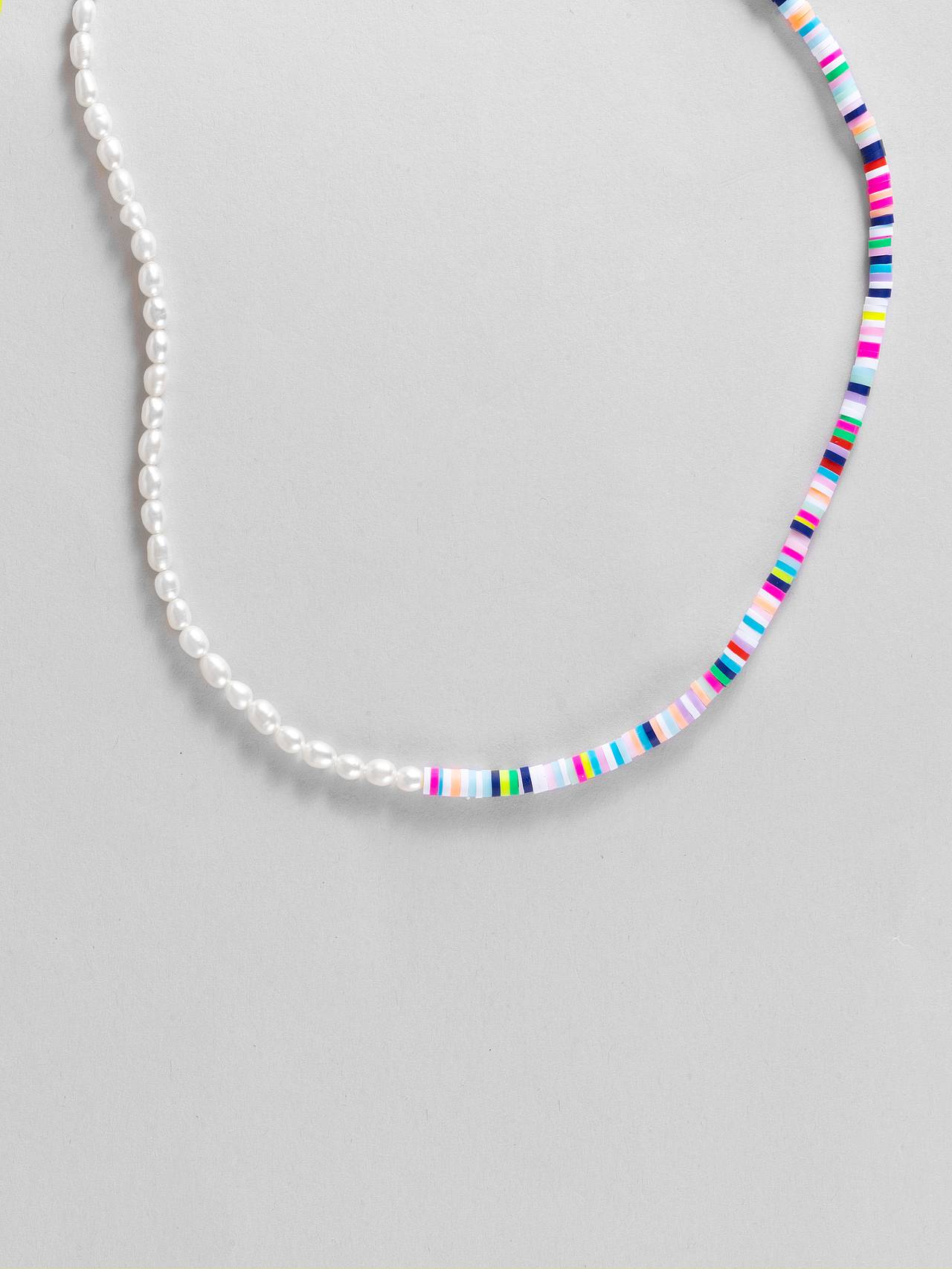 Always pure gold & silver
48H express delivery
Free shipping
Always pure gold & silver
48H express delivery
Free shipping
Always pure gold & silver
48H express delivery
Free shipping
Always pure gold & silver
48H express delivery
Free shipping
Always pure gold & silver
48H express delivery
Free shipping