Safira
Letter F CZ Charm
18k Gold Plated
38.00 GBP
38.00 GBP
Create your bespoke jewellery with the Letter F CZ Charm. The front of this fancy charm shaped like the letter F is enriched with precious Cubic Zirconia stones for a dramatic accessory that never fails to make an impact.
In Raten zahlen mit
Mehr erfahren
Always pure gold & silver
48H express delivery
Free shipping
Material
Made out of recycled material
All jewellery from SAFIRA is made from controlled stamped 925 Sterling Silver. Even all Gold jewellery is made with a core of 925 Sterling Silver, covered with a thick plating of 18-24 k Gold. All jewellery that are made from recycled metals are marked "Made out of recycled material". These products are made from 95% recycled material. Currently, 44% of the assortment contains jewellery from recycled metals.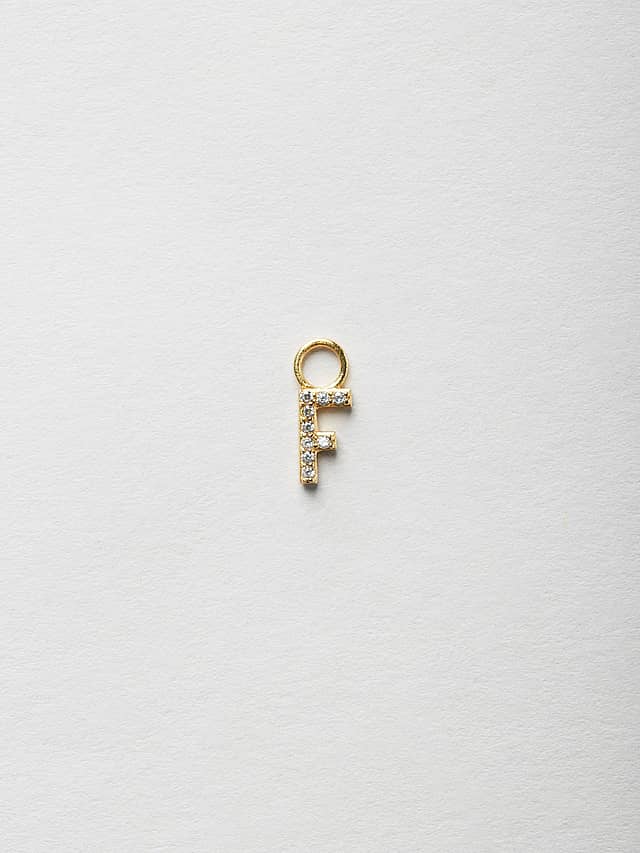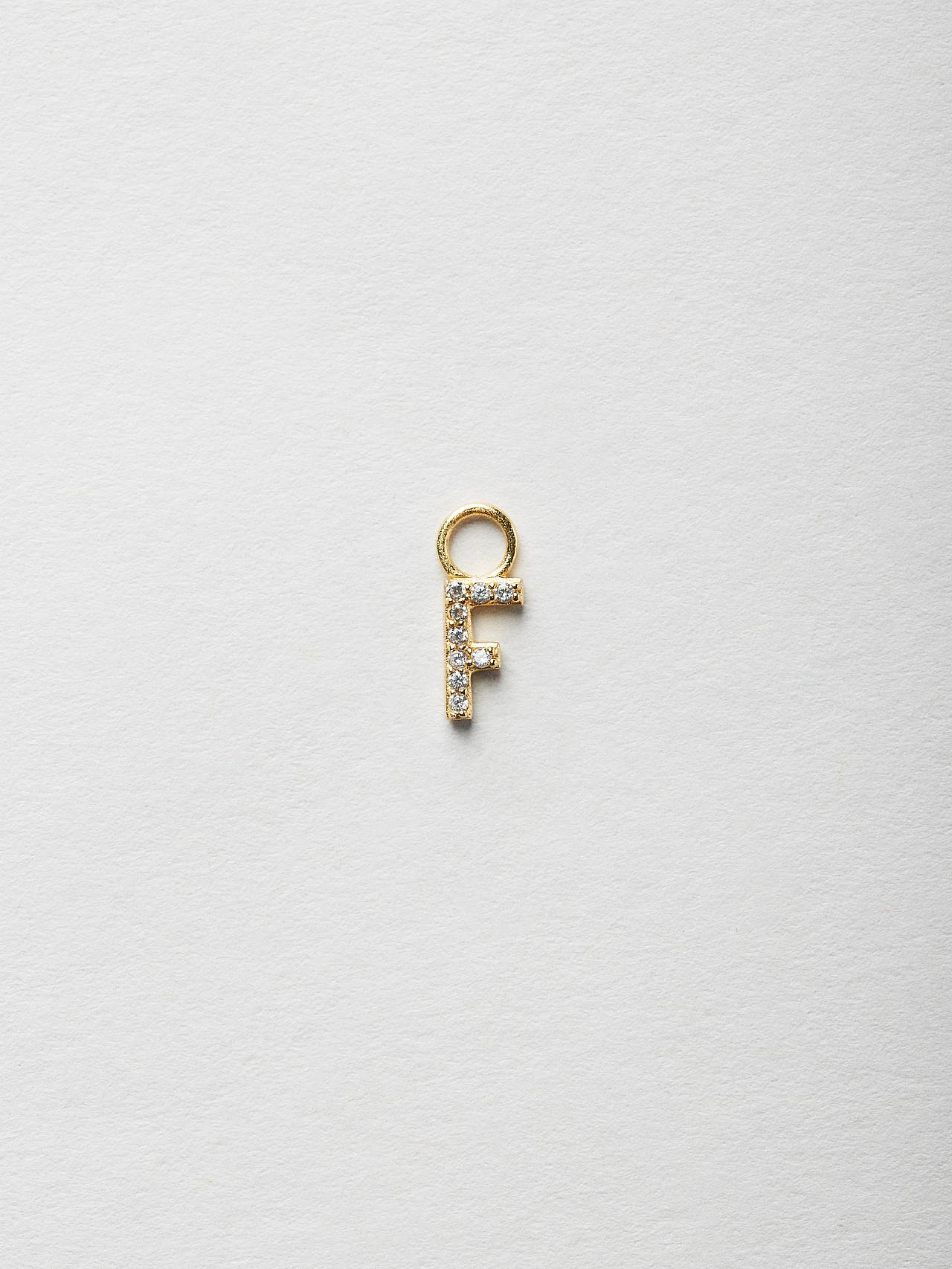 Always pure gold & silver
48H express delivery
Free shipping
Always pure gold & silver
48H express delivery
Free shipping
Always pure gold & silver
48H express delivery
Free shipping
Always pure gold & silver
48H express delivery
Free shipping
Always pure gold & silver
48H express delivery
Free shipping
Always pure gold & silver
48H express delivery
Free shipping
Always pure gold & silver
48H express delivery
Free shipping
Always pure gold & silver
48H express delivery
Free shipping
Always pure gold & silver
48H express delivery
Free shipping
Always pure gold & silver
48H express delivery
Free shipping