Safira
Stargaze 4-pack of Earrings
18k Gold Plated
Class meets charm with this Stargaze 4-pack of earrings. Turn your nights into something more memorable with the earrings that are combined to match the night sky whether you are looking for the moon or a star.
Betal i avdrag med
Mer informasjon
Always pure gold & silver
48H express delivery
30days return policy
Kolleksjon
x Angelica Blick
Materiale
18k Gold Plated
Materiale
All jewellery from SAFIRA is made from controlled stamped 925 Sterling silver. Even all gold jewellery is made with a core of Sterling silver, covered with a thick plating of 18-24 k gold. All jewelley that are made from recycled metals are marked "SUSTAINABLE". These products are made from 95% recycled material. Currently, 44% of the assortment contains jewellery from recycled metals.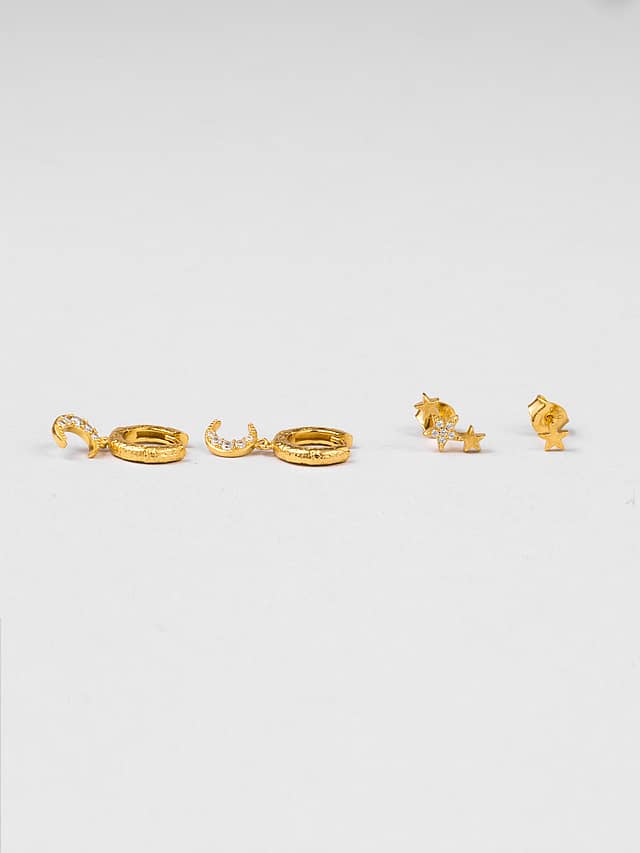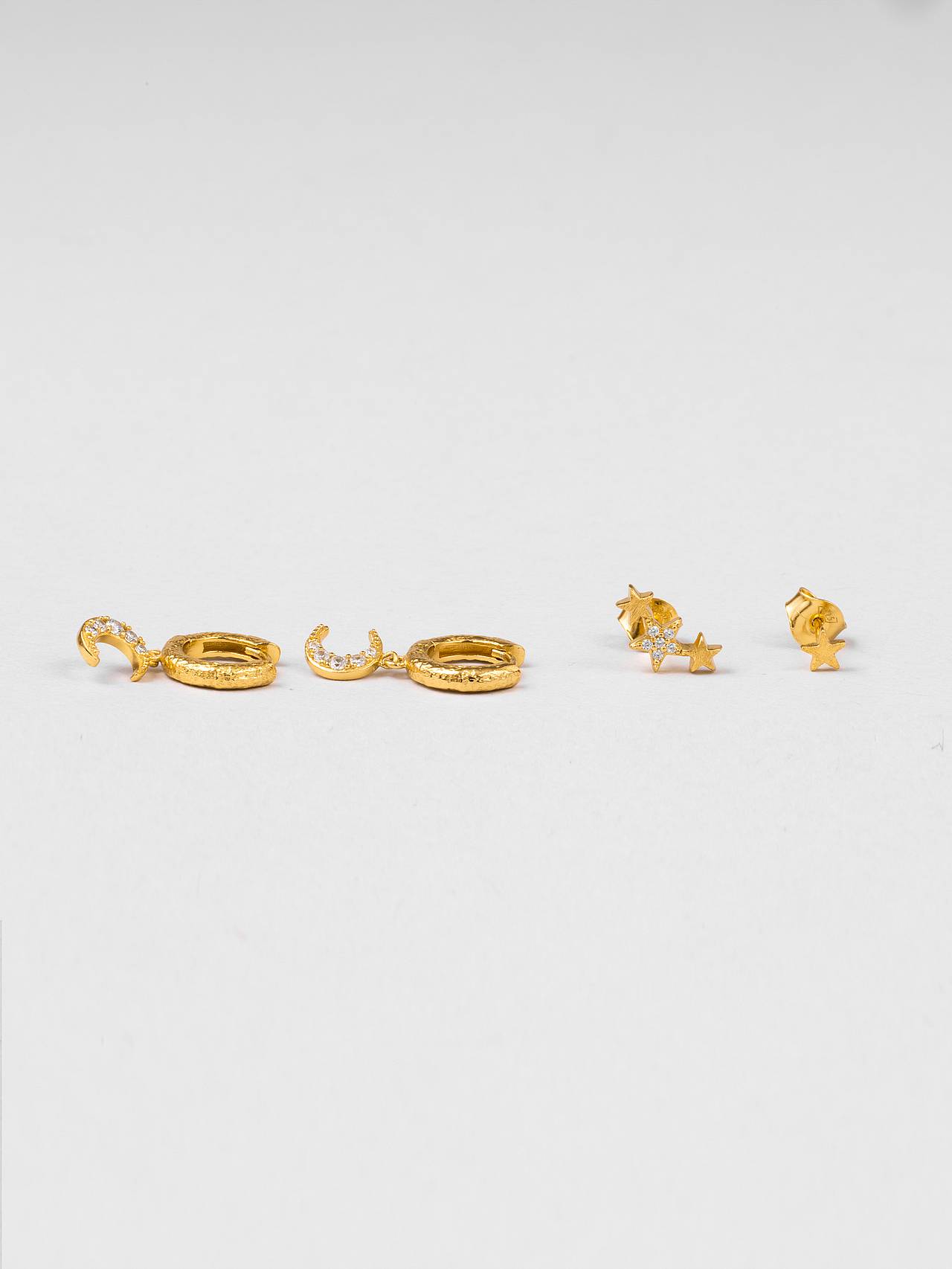 Always pure gold & silver
48H express delivery
30days return policy
Always pure gold & silver
48H express delivery
30days return policy
Always pure gold & silver
48H express delivery
30days return policy
Always pure gold & silver
48H express delivery
30days return policy
Always pure gold & silver
48H express delivery
30days return policy
Always pure gold & silver
48H express delivery
30days return policy
Always pure gold & silver
48H express delivery
30days return policy
Always pure gold & silver
48H express delivery
30days return policy
Always pure gold & silver
48H express delivery
30days return policy
Always pure gold & silver
48H express delivery
30days return policy