Safira
ALEX Ear Cuffs
Sterling Silver
With a chain design plus a lot of charm, the ALEX earcuff will transform your style. Simply attach this earcuff to your ear to give your look a cool update. Note: The earcuff is sold individually.
In Raten zahlen mit
Mehr erfahren
Always pure gold & silver
48H express delivery
30days return policy
Kollektion
Linked together
Material
All jewellery from SAFIRA is made from controlled stamped 925 Sterling silver. Even all gold jewellery is made with a core of Sterling silver, covered with a thick plating of 18-24 k gold. All jewelley that are made from recycled metals are marked "SUSTAINABLE". These products are made from 95% recycled material. Currently, 44% of the assortment contains jewellery from recycled metals.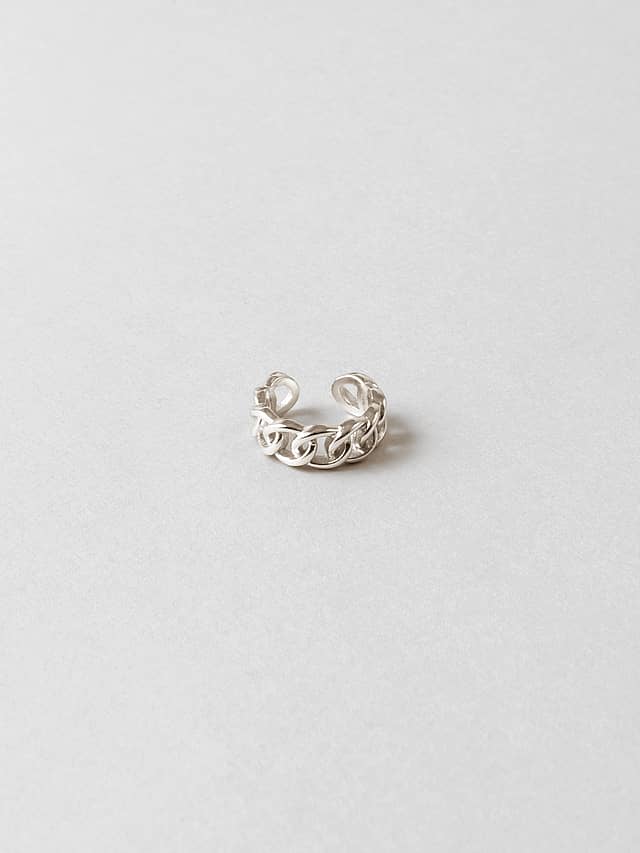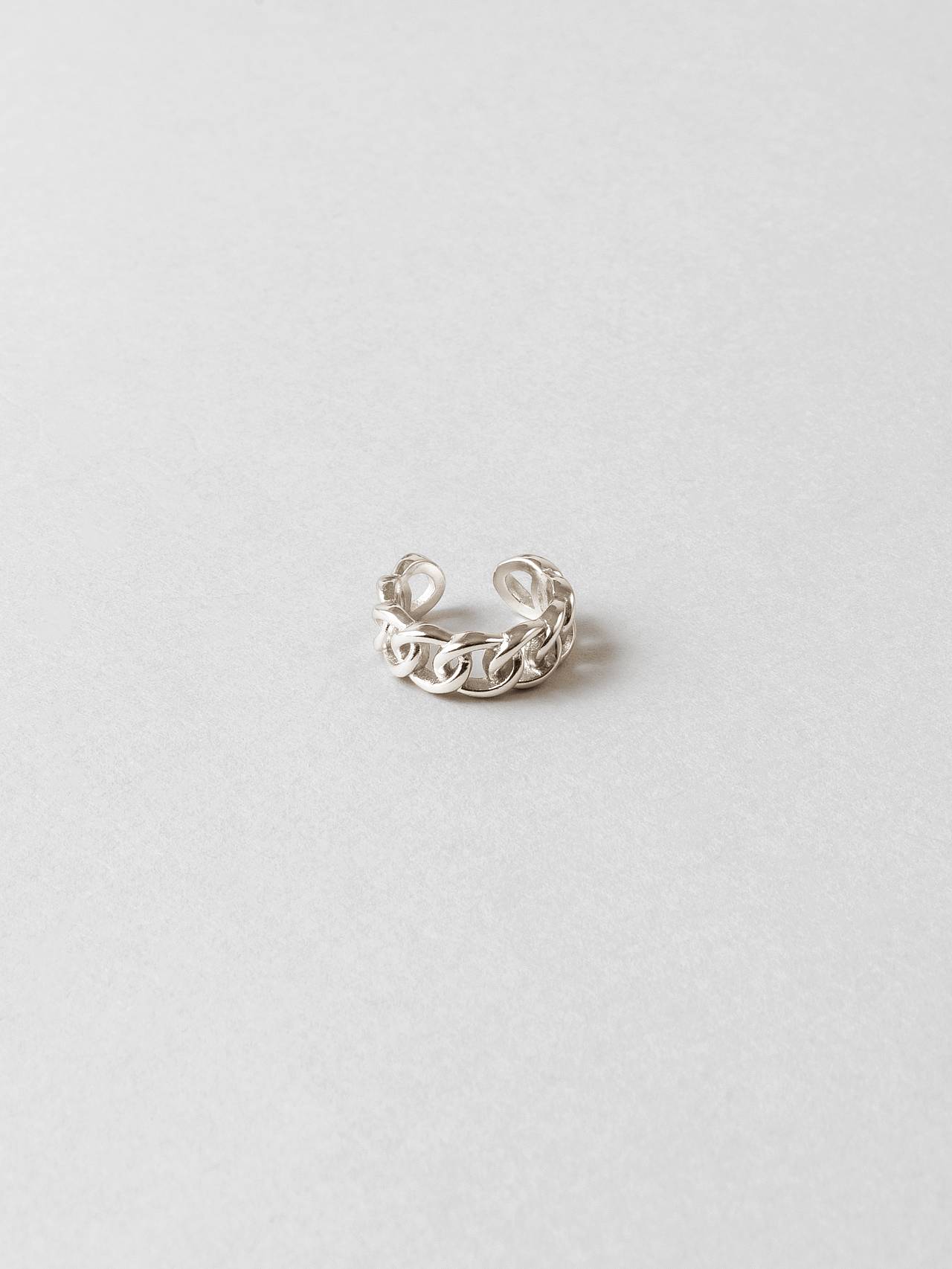 Always pure gold & silver
48H express delivery
30days return policy
Always pure gold & silver
48H express delivery
30days return policy
Always pure gold & silver
48H express delivery
30days return policy
Always pure gold & silver
48H express delivery
30days return policy
Always pure gold & silver
48H express delivery
30days return policy
Always pure gold & silver
48H express delivery
30days return policy
Always pure gold & silver
48H express delivery
30days return policy
Always pure gold & silver
48H express delivery
30days return policy
Always pure gold & silver
48H express delivery
30days return policy
Always pure gold & silver
48H express delivery
30days return policy