Safira
Cliff Ring
24k Gold Plated
65.00 EUR
65.00 EUR
Combine glamour and simplicity with this alluring Cliff ring that comes in sizes 16-19. There's something regal about the unisex ring's matte brushed surface and structure. You will be making a statement they are bound to remember.
Product discontinued
Kollektion
x Angelica Blick
Material
Made out of recycled material
All jewellery from SAFIRA is made from controlled stamped 925 Sterling Silver. Even all Gold jewellery is made with a core of 925 Sterling Silver, covered with a thick plating of 18-24 k Gold. All jewellery that are made from recycled metals are marked "Made out of recycled material". These products are made from 95% recycled material. Currently, 44% of the assortment contains jewellery from recycled metals.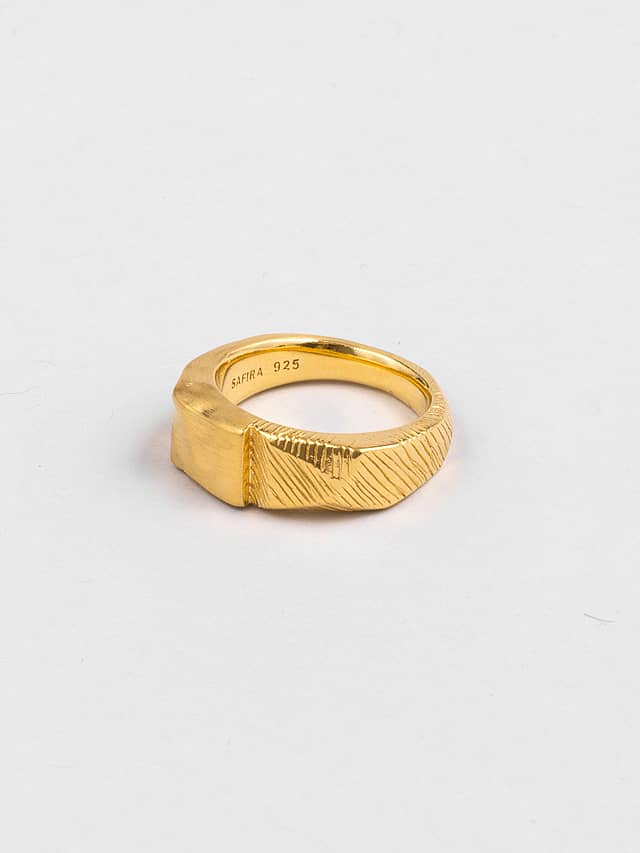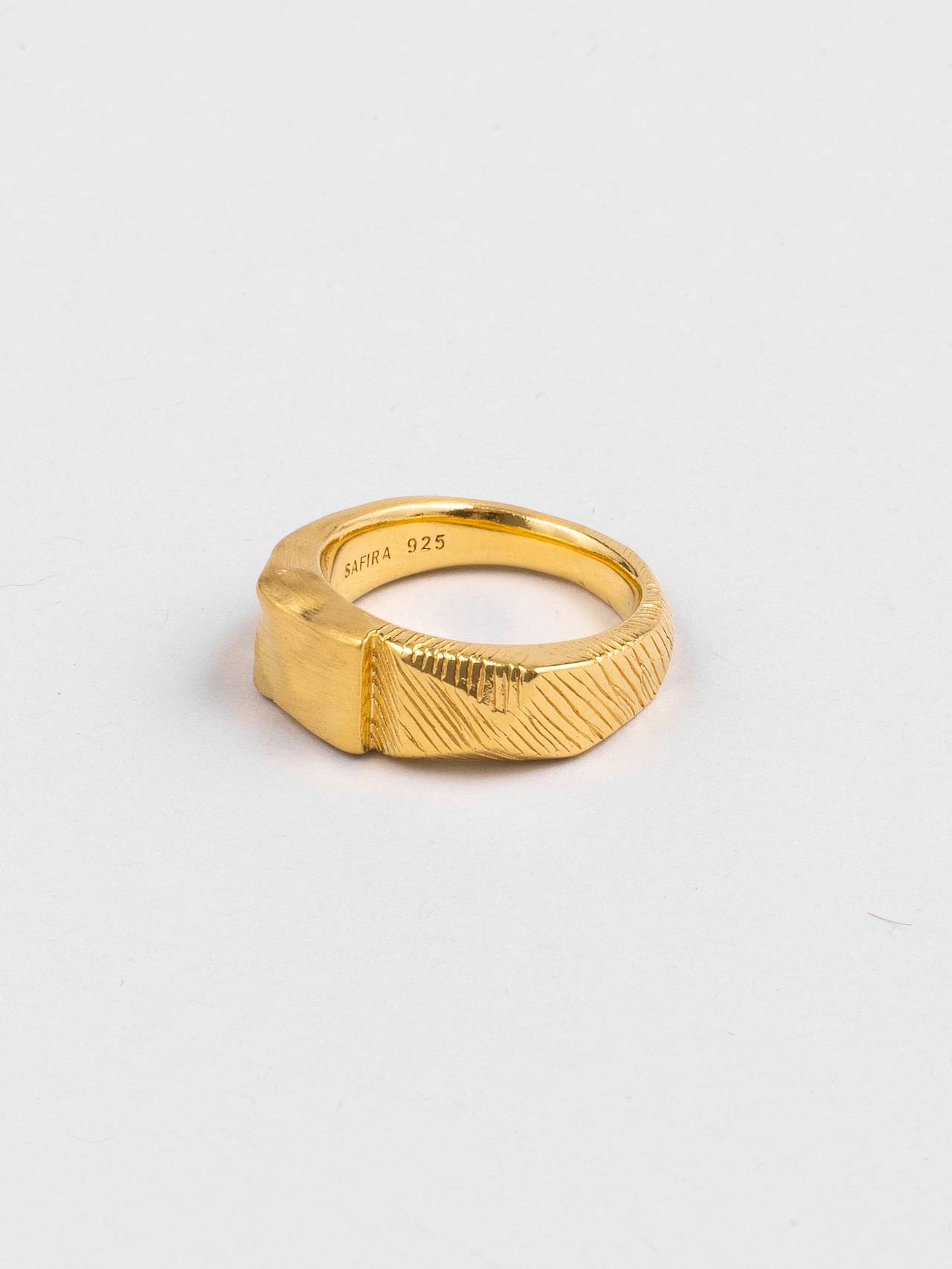 Always pure gold & silver
48H express delivery
30days return policy
Always pure gold & silver
48H express delivery
30days return policy
Always pure gold & silver
48H express delivery
30days return policy
Always pure gold & silver
48H express delivery
30days return policy
Always pure gold & silver
48H express delivery
30days return policy
Always pure gold & silver
48H express delivery
30days return policy
Always pure gold & silver
48H express delivery
30days return policy
Always pure gold & silver
48H express delivery
30days return policy
Always pure gold & silver
48H express delivery
30days return policy
Always pure gold & silver
48H express delivery
30days return policy